>
Home
>
Ministries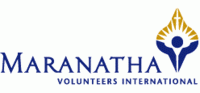 Maranatha Volunteers International - Our local church has taken groups on many trips with Maranatha, primarily to South and Central America, building churches both physically and spiritually is a big part of these trips and makes them a blessing to all involved. Check out their website to watch videos, find local and foreign mission opportunities and more.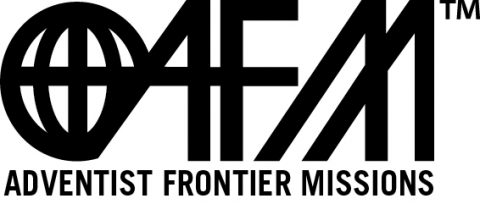 Adventist Frontier Missions - Many of our local members support missionaries across the globe with AFM. AFM's goal is to reach the unreached with the Word of God. See their site for stories of modern day missionaries, read their monthly magazine, order resources and see how you can be involved. 

Adventist World Radio - Spreading the gospel where outreach is unwelcome or unavailable, Adventist World Radio is currently broadcasting in almost 100 languages to tens of millions of listeners worldwide. Listen to stories from listeners and listen to the station itself at their website.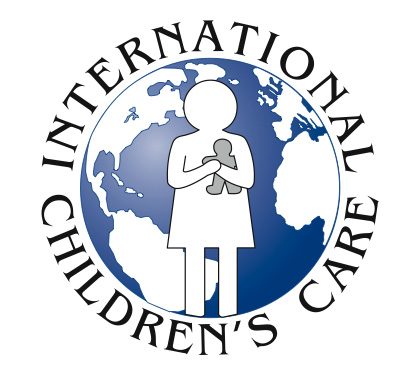 International Children's Care - Family centered orphanages in 16 countries. Find out how you can support a child in need now!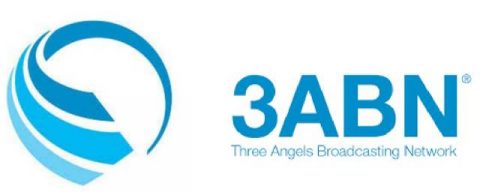 3ABN - Seventh-Day Adventist Television programming. Watch online!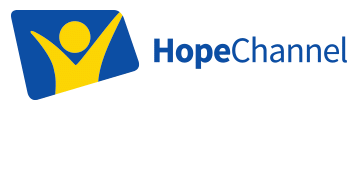 The Hope Channel - Christian Lifestyle TV you can watch online.